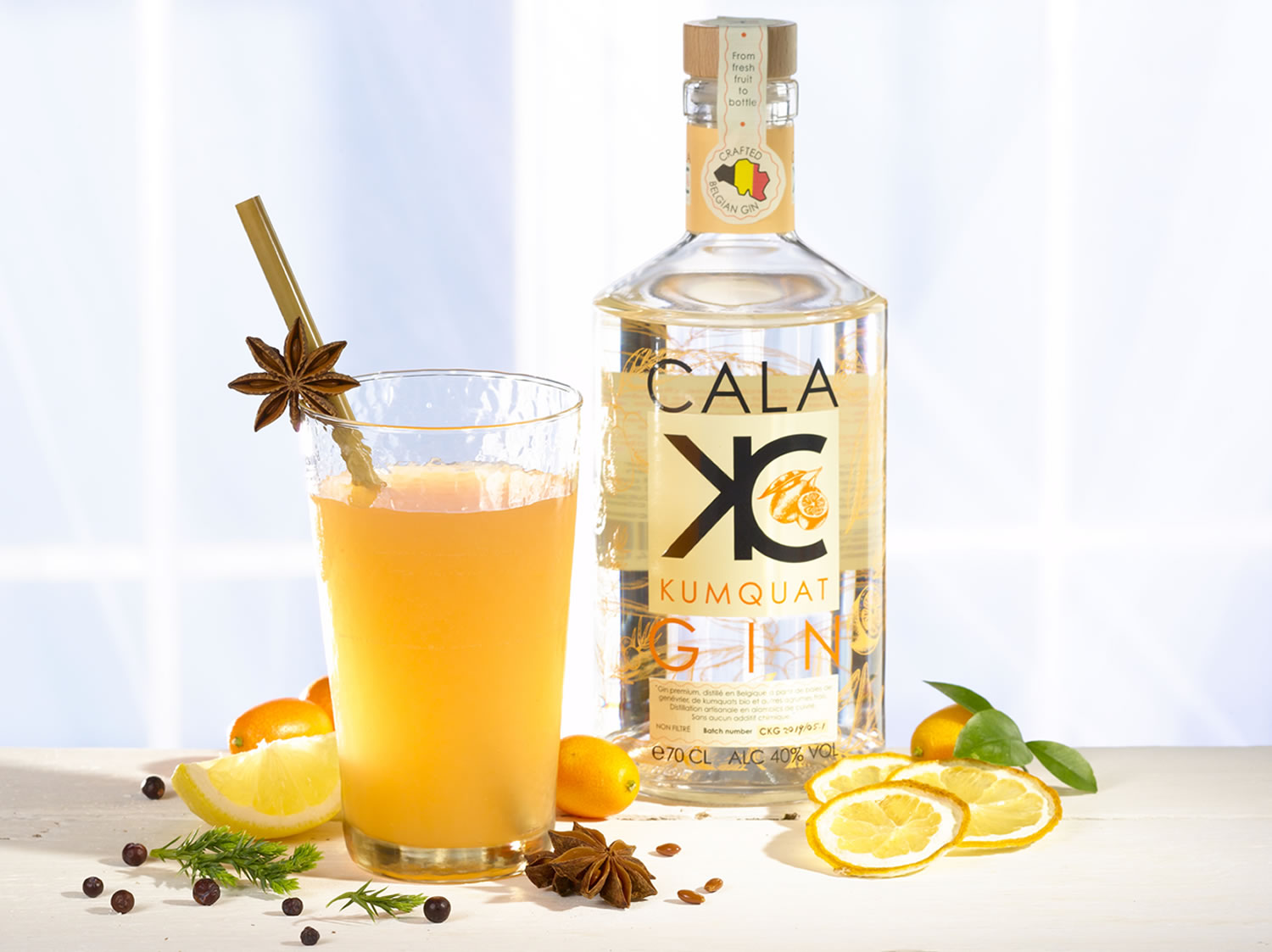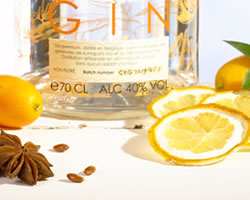 4 cl Cala Kumquat gin
12 cl grape juice
2 cl lemon juice
8 cl premium tonic
2 cl cold infusion of star anise
ice cubes
Garnish:
jigger
shaker with strainer
tumbler glass
reusable straw
Prepare the star anise infusion in advance and store it in the fridge.
In the shaker, mix large ice cubes and all the ingredients except the tonic.
Shake vigorously for about ten seconds to mix the flavours.

Serve in a tumbler glass and add tonic to taste.

Simply decorate the rim of the glass with an anise star.
Enjoy the aromas and fruity taste of this hyper refreshing cocktail.